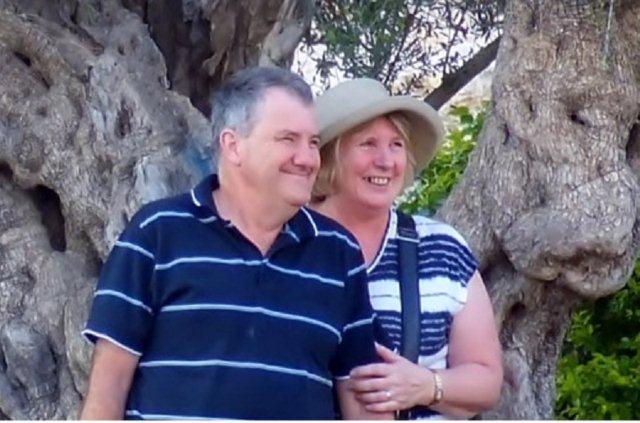 OK.!! A Few activities coming up
October 18 - 20:
Tabernacles Camp.
December 14:
Shabbat Service will be held on Day 6 ( friday evening the 13th) Due to Church and Hall being used by owners.
Arrive at 5.30 for a 6pm shared meal and by then we will think of something fun to do!! 

Come along Men for some great fellowship and spirited conversation.
Join us,

On the 2nd Wednesday( which in truth is Day 4)  of any month
@8:30am.
Except October, we will be at our gathering place at 11 am instead.

Where??
 At McDonalds

In

Don't  miss it.!
We have even reserved a table!
ooooooooooooooooooooooo