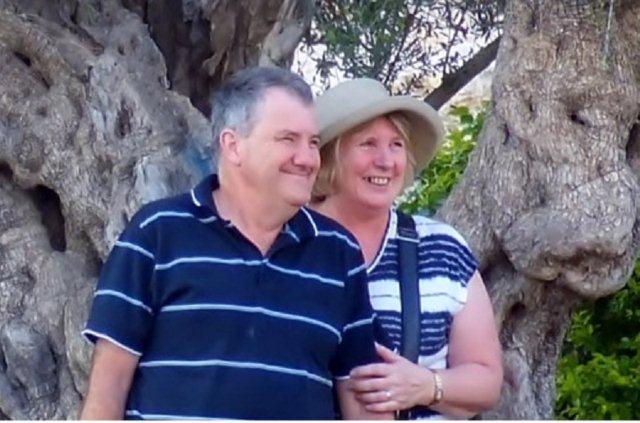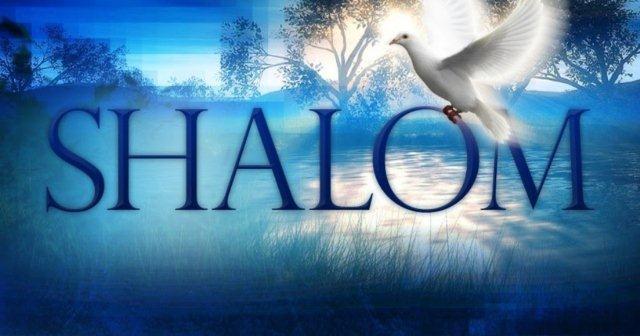 Welcome!............ To our website! 
You are also very welcome to join us at 10 am. every Shabbat (Saturday) at:
23 William Road, Christies Beach.South Australia.
Click on "Events" to see what we have done and are currently doing,
Updated 15/01/2020
Should you wish to financially support us, and or Bless Israel by donation, go to Contact Us.
You are Visitor Number: