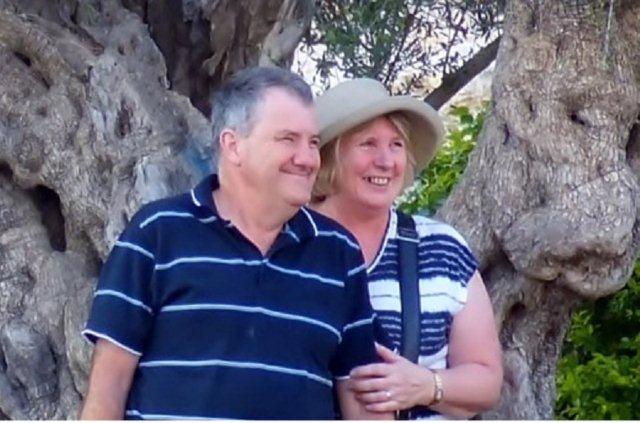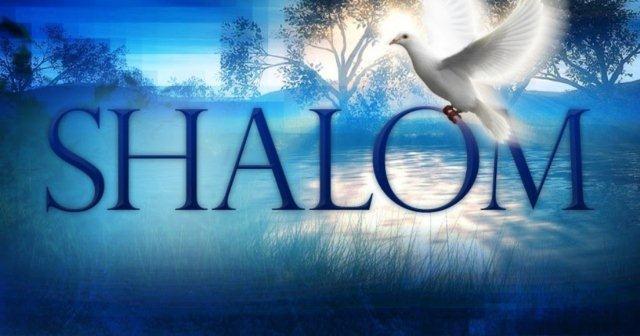 Welcome!............ To our website! 


We are excited !!
We have a new

PERMANANT HOME !!
Our prayers have certainly been answered.
We are now located at :



T
HE STABLES CHRISTIAN CENTRE

Lot 52 piece 12 Brodie Road,


Huntfield Heights. S.A.5163

Good idea to look it up on Google Maps.


Love,
Garry and Sue
No Longer Suspended,

But,
(there is always a But!)

Social distancing rules and sanitation are implemented as required.

Click on "Events" to see what we have done and are currently doing,
Updated 11/07/2020
Should you wish to financially support us, and or Bless Israel by donation, go to Contact Us.
You are Visitor Number: