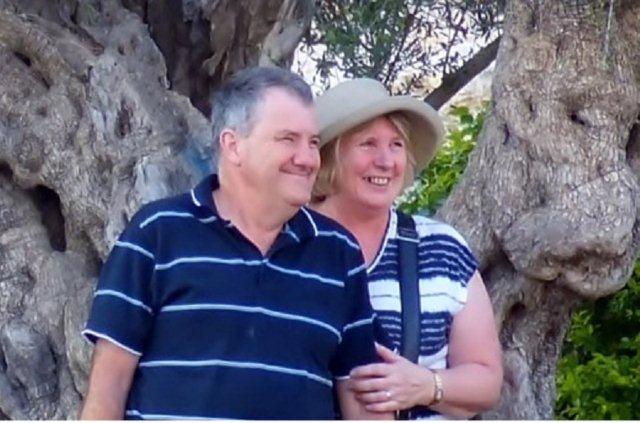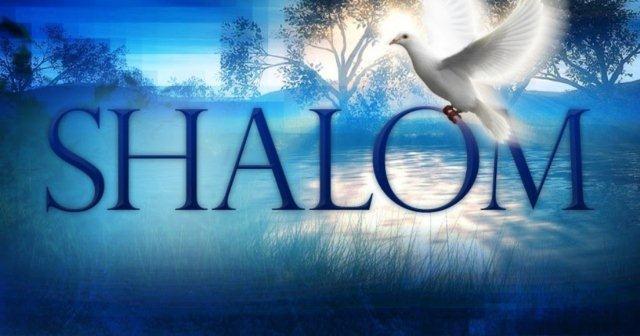 Welcome!............ To our website! 


We apologize:
Due to the days in which we find ourselves, meetings are on hold until further notice. 
Love and prayers in Yeshua, stay strong.in Him. 
Looking forward to meeting again'


Psalm 46:10 (NKJV)10 Be still, and know that I am (YHVH) God;       
I will be exalted among the nations, I will be exalted in the earth!
Thank you So much.
Love,
Garry and Sue
(You are also very welcome to join us at 10 am. every Shabbat (Saturday) at:
 23 William Road, Christies Beach.South Australia.)

Suspended!

Click on "Events" to see what we have done and are currently doing,
Updated 29/05/2020
Should you wish to financially support us, and or Bless Israel by donation, go to Contact Us.
You are Visitor Number: