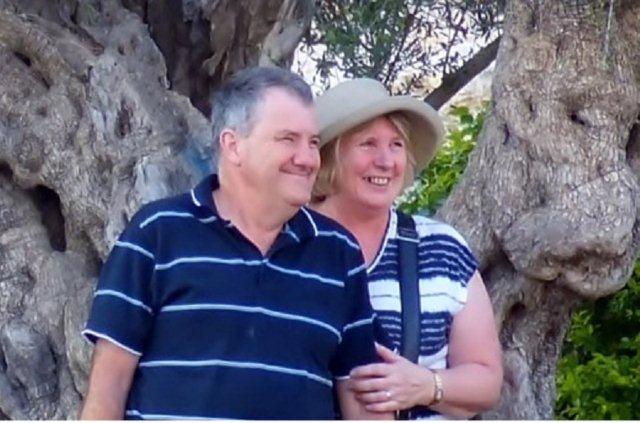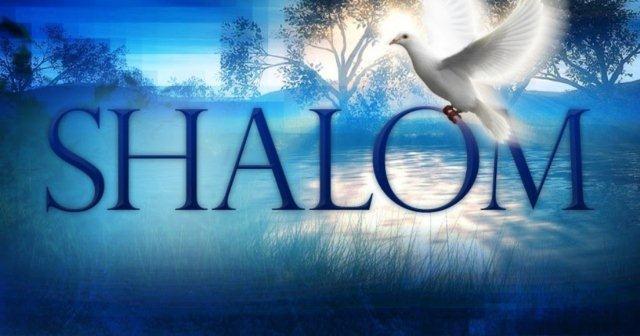 Welcome!............ To our website! 


We

ARE EXCITED 

we have a new permanant Home:
and it is GREAT!

The Stables Christian Centre
Lot 52. piece 12 Brodie Road,


(Good idea to look it up on Google Maps)
Your welcome to Join us for Shabbat at 10 am.
Love,
Garry and Sue
No longer Suspended! Almost back to Normal.

But!!!

(There is always a But)

Social distancing and sanatation rules will apply.
If you hav a sniffle or any sign of a cold ...PLEASE stay away.


Click on "Events" to see what we have done and are currently doing,
Updated 22/09/2020
Should you wish to financially support us, and or Bless Israel by donation, go to Contact Us.
You are Visitor Number: