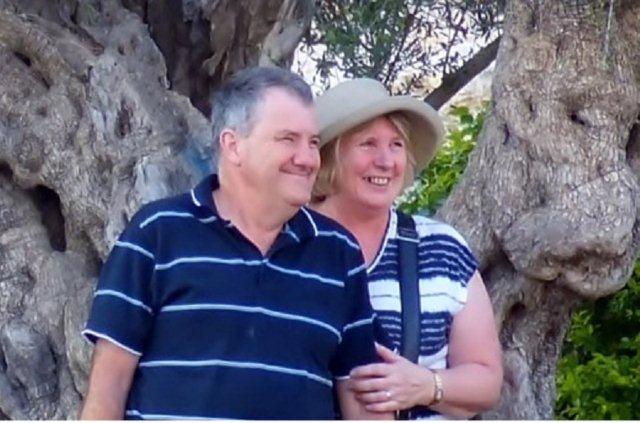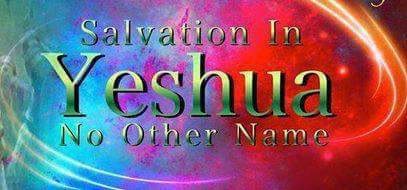 OLIVE TREE CONGREGATION AUSTRALIA MISSION STATEMENT
We, at Olive Tree Congregation Australia desire to walk and live the true Gospel of the Kingdom by following in the footsteps of our Messiah Yeshua, walking in Spirit and Truth.
Keeping YHVH's loving instructions (Torah), observing His calendar and celebrating His appointed times including the Shabbat.
We seek to live our lives for the glory of YHVH, to walk in His ways, keep His Commandments and to be fully equipped as the Bride of The Messiah.