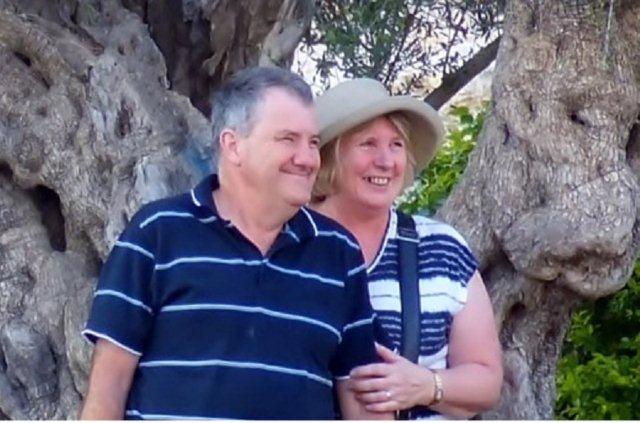 E V E N T S










 You have all been good!

So, we are able to have our yearly

Shavuout Picnic at


Kuitpo on May 31 !!

There is some great evidence so have produced map for attendance, 

at 10 am on Day 31 ( See Below).




Social disdancing will apply!!





A slight relaxation of confinement for every 10 people!

We might have to mark trees with a "X" or form a circle, for every 10 people,

so that all be well.

(Might even get to play drop the handkerchief !)!

So, be prepared, bring a chair situate at 1.5 Mtrs apart, sweets or salad and carry a handbag with a big smile .


We advise, all is well and confirmed!




 

Temp suspension till further notice due to Covid-19


Come along Men for some great fellowship and spirited conversation.
Join us,

On the 2nd Wednesday( which in truth is Day 4)  of any month
@8:30am.
Where??
 At McDonalds

In

Don't  miss it.!
We have even reserved a table!
ooooooooooooooooooooooo